In an age of ubiquitous digital communication, Fountain repositioned the hand-written greeting card for the high-end market.
Kunal Sheth has responded to the digital revolution by moving analogue into the luxury space. With digital communication now the default, Kunal empowers real estate developers and dutiful sons and daughters alike to send beautiful hand written cards to clients and parents, respectively.
The sentiments and words are from Fountain Greetings' customers. The outstanding calligraphy is from his trained staff. Don't worry about backing up these messages in the cloud because his cards are beautiful objects on their own displayed by the people who probably cannot remember the last time they received a greeting card in the mail.
HR Avant Garde invited Kunal Sheth inside the boiler room to get to know him and his operation a little bit better.
What are you disrupting?

The way people send and receive greetings and gifts.
What problem are you trying to solve?

Fountain Greeting is trying to solve two problems. The first problem is that the current online experience of sending a greeting card lacks an attention to style, quality and design. The second problem involves how hard gifting is, especially below the $75 level.
In the developed countries representing our current market, most people already have their basic needs met, so many people find it challenging to find meaningful valued gifts at modest prices.
To resolve both problems, we've partnered with some pretty awesome brands from all over the world to help everyone become better gift givers.
Who wins & who loses with this disruption?

I'm sure we'll take away revenue from other gifting channels and e-commerce sites, but overall this is more of a win for the brands we partner with since their exposure will increase through our own channels of distribution.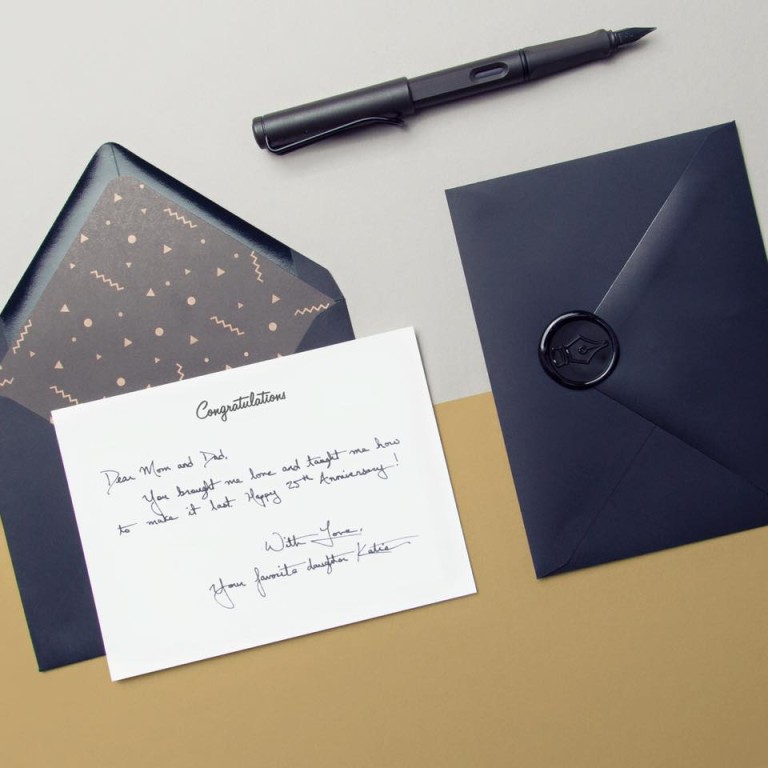 Our customers are now able to send a memorable greeting card and awesome gift inside an amazing gift box. The price points are just right and should expand the market as well.
What skills are most essential to your firm's success, yet are in limited supply?

A good sense of design mixed with intimate operations knowledge. Ultimately to scale our gifting platform you need to take great products that are beautifully designed, hand pack them in our custom gift box, and deliver the whole package within 90 minutes.
Are you still looking for venture capital?

Yes, we're currently seeking $500,000 to use towards building out additional features, including an iOS app offering "on-demand" service in NYC and a sophisticated fulfillment management platform.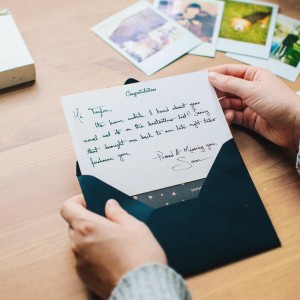 What is your VC pitch?

We're modernizing the greeting and gifting space by merging technology, design, and the awesome products that are out there in the world to create a seamless gifting experience.
What is your exit strategy?

We've seen other gifting companies get acquired. Our focus is building up the businesses before really thinking about an exit strategy.
What is the biggest risk to your firm's success?
A lot of great products cost a premium that customers might not be willing to pay. We could also face competition as people notice the demand for thoughtfully curated gift boxes.
What metric best captures your firm's success?
I personally believe the lifetime value of our customers is very important. I love seeing customers return to use our service for the 2nd, 3rd or, in some cases, 10th time. It shows that they really are seeing value in what we're offering.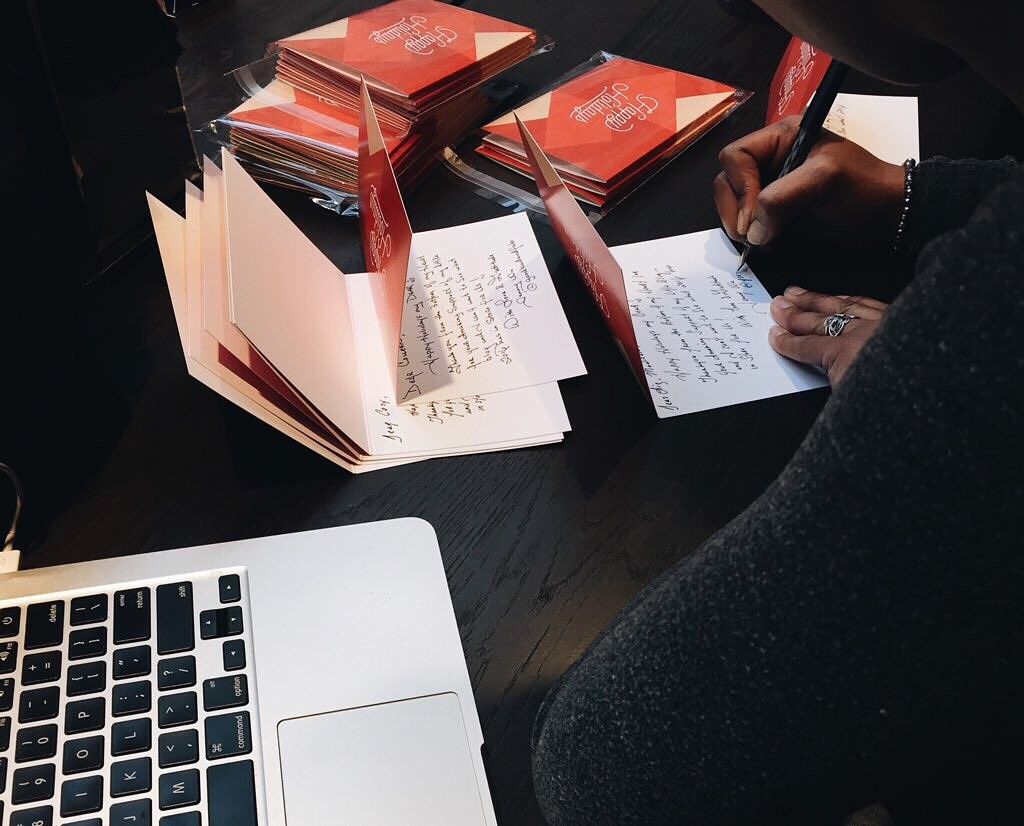 What entrepreneur do you admire?
Of course most people will say Elon Musk and Steve Jobs, but I also admire founders of the brands we partner with. They aren't building a company to optimize for the largest profits, they are just working on something they love doing and making sure they take the time to do it right.
What does transformational innovation of your product look like years from now?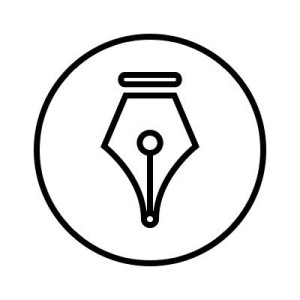 On-demand and ordering through a text is what I imagine gifting to be like a couple years from now. Also a concierge like service when you need that extra personal gift that we may not necessarily have.
Everyone is afraid of something, loves something and regrets something. Your turn!

I'm really just afraid I won't live up to my own standard. I love competition. It keeps a fire lit inside of me. I'd say I regretted not working harder when I was younger, but this could be me being afraid that I'm not living up to my own standards.
If you wore a warning label, what would it say? 
Warning — will voice opinion with facts to back it up.
Vincent Suppa can be reached at suppa@suppa.org.
Ross Brand can be reached at ross.brandx@gmail.com.
© 2016 Vincent Suppa and Ross Brand