We believe in SHRM certification. If certification testing makes you anxious, or if you are just looking for a competitive edge, consider a prep course. Consider this prep course.
New York University has been shaping the HR profession since 2005 and is reintroducing its successful ten-week, online, test preparation course. Our courses offer unique strategies that students credit to their success.

Our instructors are experts in SHRM certification preparation and compassionately take a holistic approach to address any emotional and psychological components that sitting for any exam may induce.
Our courses are competitively priced. You will receive all SHRM material, access to SHRM's learning system, 10 online classes with an expert instructor and practice exams.
Limited enrollment capacity is available for September 2021 classes. Please contact Chantal Gomes for details.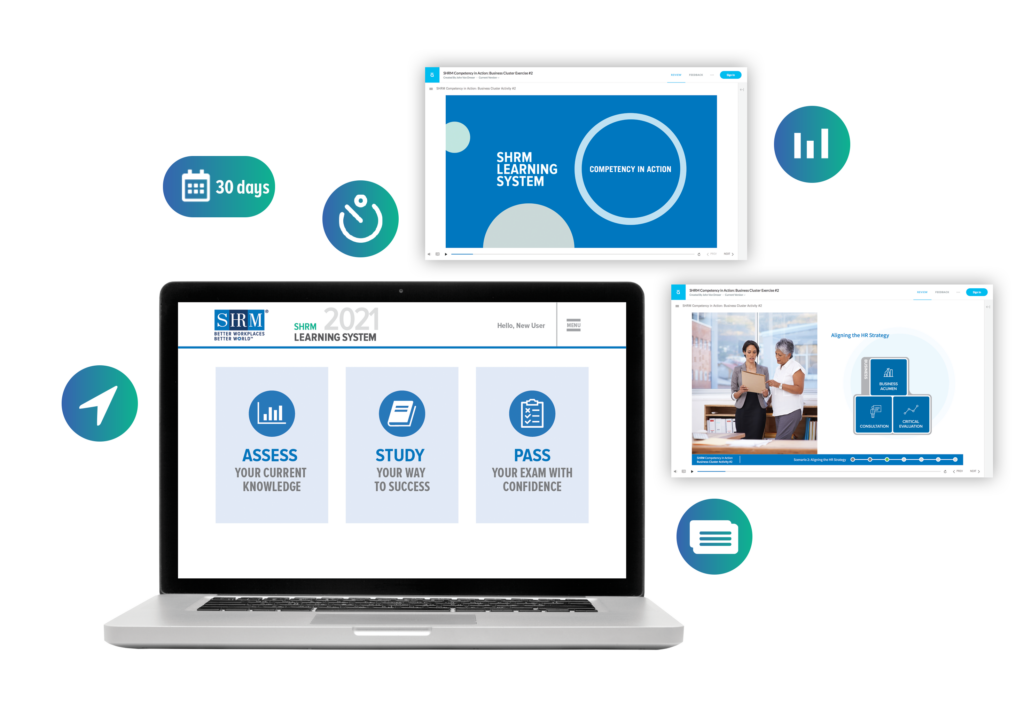 Here's what past participants are saying about the SHRM Certification Prep Course at NYU SPS:
"Vincent Suppa is one of the best instructors I have ever met. He understands the content, adult learning theory, and he couldn't be more accommodating and personable. I have taken a formal HR cert prep class before, and Vincent is hands-down the best instructor for this content!"
"I wanted to let you know I took the SHRM-CP exam this past weekend and passed! Thanks for your help preparing via the SPS online class."
"And thank you very much, Professor Suppa! It's all thanks to your method of teaching the course!"
"One positive aspect that should definitely be continued is the interaction between instructor and students."
"I passed!! 🙂  thank you to you and Vincent. Give the man a raise!!!"